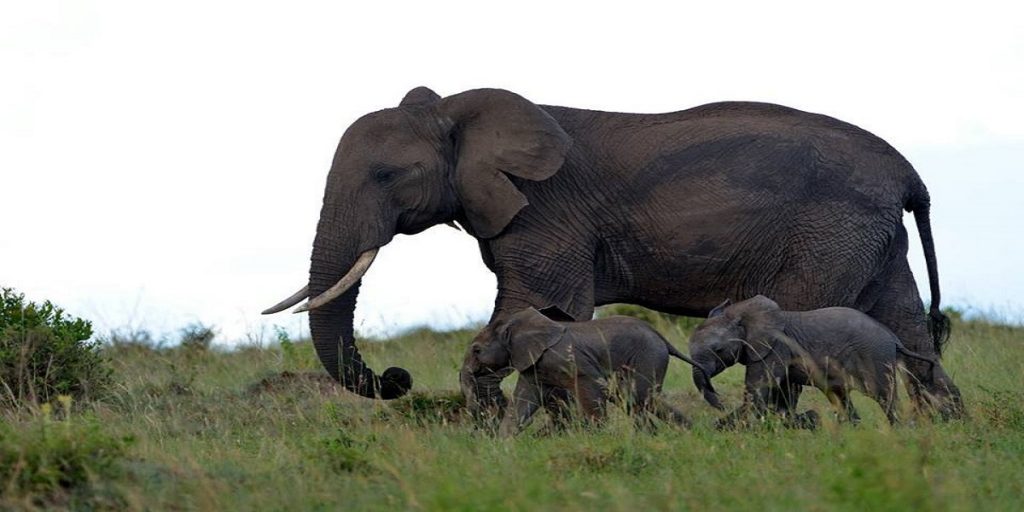 Book your next Africa holiday with the Best safari planners in Africa
Meet Our experts: The best safari planners in Africa
An African safari is a true adventure book with the best safari planners in Africa
Safari Packing List
The below Packing List is supplied as a general guide on what to take on your safari. Where possible luggage should be kept to a minimum due to the weight / space restrictions on light aircraft, but we are able to store excess baggage at our head office in Nairobi (ask our Sales Team for more information).
Soft bags (that are lockable) are preferable to large rectangular suitcases. On the Safarilink and Airkenya light aircraft flights the weight of luggage that can be checked in is limited to 15kgs.
At many camps and lodges a small amount of laundry may be done for you (e.g. one or two items per day per person). This is washed by hand and generally doesn't include personal items such as underwear for which a supply of detergent is provided in the tents for use of guests. Ask our Sales team for more information when you book.
Documents
Passports (with visa entries)
Health cards (vaccination certificate)
Airline tickets
Cash & Travellers' Cheques
Separate record of Travellers' Cheque numbers
Credit Cards (VISA, Mastercard and / or American Express)
Photo-copy of passport / visas / insurance papers
Clothing
The list given below is a basic indication of what you should bring. We recommend that you bring khaki and green coloured clothing. Bright colours should be avoided while on safari (fine for the coast and Nairobi). Please note that camouflage-patterned clothes are illegal because they are worn by local soldiers.
Trainers / Walking shoes
Flip flops
Hat
Jacket / Windbreaker
Sweater / Sweatshirt / Fleece jacket
2 pairs safari trousers / chinos
2 pairs safari shorts
4 pairs sport socks
3 short sleeve shirts
1 long sleeve shirt
2 t-shirts
Nightwear
Swimwear
1 pair casual trousers (men) evening outfit (women) – for evening
Toiletries & Medicine
Malaria prophylaxis
Prescription drugs (also bring the generic names for these drugs, good idea to pack 2 separate lots)
Motion sickness pills
Insect repellant (containing DEET for mosquitos)
Sun Screen (SPF 15 or higher)
Lip Balm
Shampoo / Conditioner
Deodorant
Toothpaste / Toothbrush
Hair Brush / Comb
Electric / Hand Razor
Emery Boards / Tweezers
Hand Lotion
Fem. Hygiene Supplies
Wear sunscreens and cover up during the hottest time of day – between 11am and 3pm.
Other Supplies
Sunglasses / Case
Prescription glasses (and a spare pair)
Flashlight (small with extra batteries)
Batteries (for electronic equipment)
Converter plug set if needed (the electricity supply is 240 Volt, 50 Hz). Sockets are usually 3 pin and are of the square variety.
Alarm clock
Money pouch
Pocket Knife (not in hand luggage)
Binoculars (very important, one per person)
Day pack
Favourite road snacks
Books / Magazines / Journal
Small Sewing Kit
Small Scissors (not in hand luggage)
Pen / paper
Tube of Travel Wash (for small items of laundry)
Read our TripAdvisor customer Reviews