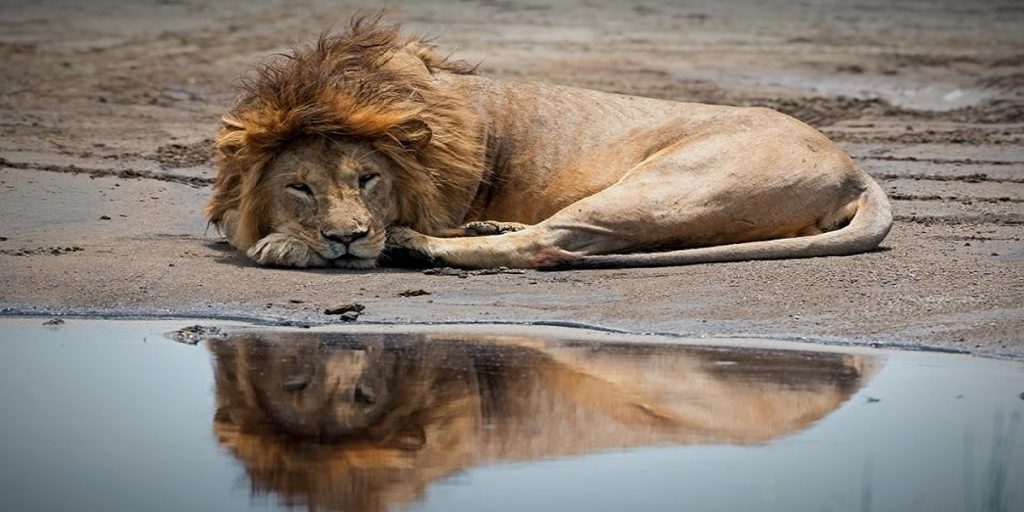 BOOK ALL THE BEST TANZANIA TRAVEL PACKAGES
Book our amazing Tanzania Travel packages. Tanzania in East Africa is best known as the Land of Mount Kilimanjaro due to this great African mountain lying within its borders.
Tanzania is home to the 8th wonder of the World-the Ngongorongoro crater together with the Serengeti national park which hosts the highest number of wild animals in the World.
Smaller and yet unique national parks of Lake Manyara, Tarangire Arusha and others are also found in Tanzania.
Jamboree Africa Tours and Safaris (JATS) operates Tanzania safari tours from / to Arusha and Kilimanjaro airport.
What is the best safari in Tanzania?
Tanzania is home to an array of National Parks and Conservancies, which make for spectacular safari experiences.
The most popular destinations include the Serengeti, Lake Manyara National Park and Ngorongoro Conservation Area, all of which include opportunities to come close to Africa's majestic wildlife and experience diverse landscapes.
Is Tanzania a safe country?
Yes! Tanzania is a safe place to visit during your Tanzania Travel holidays. Your visit will be an organised safari, therefore our tour guides will look after you during your trip, ensuring everything you need is taken care of.
What is the best month to go on a Tanzanian safari?
The peak season in Tanzania is between June and October, when wildlife is active most and weather is at its hottest. Tanzania is widely known for their wildebeest migration in the Serengeti, which takes place during June and July.
How much does a safari holiday in Tanzania cost?
Tanzania safari holiday prices depend on the number of travellers, duration of stay and the season you'll be visiting. If you're visiting in peak season (between June and October) prices are often higher for tourists as it is the most popular time of year to visit.