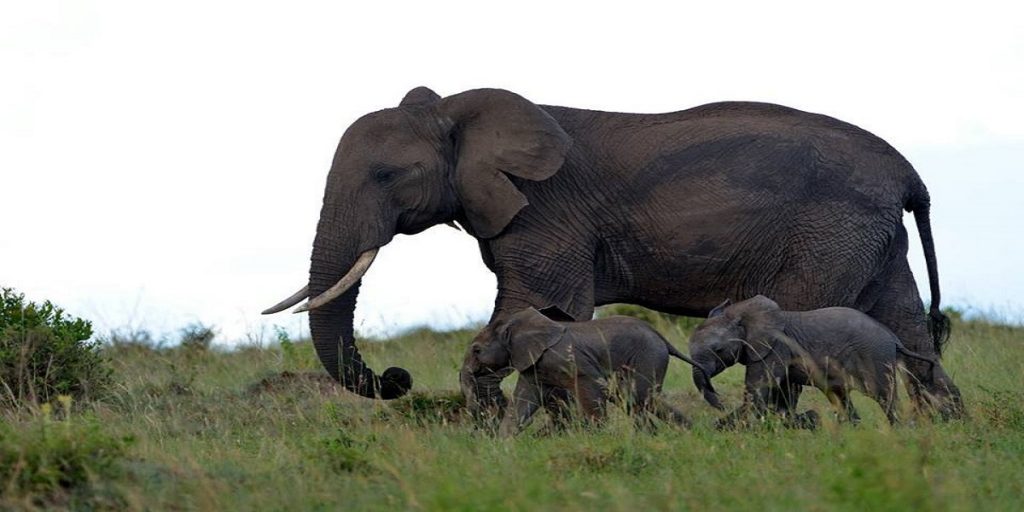 Business Directory: Best Hotels & Travel Companies Listings
We are offering limited free listings at our Business Directory for Accommodations, Hotels and Travel Agencies / Tour Operators and Accommodations. We have a review Tab where our listed partners can invite clients to write reviews.
Important Note:
At the moment we are not accepting any Tour operators offering Kenya Tours & Tanzania Safaris.
To be listed in our Travel Directory, Kindly post this code in your website Page.
<a href="https://www.jamboreetours.com/">Safaris In Kenya and Tanzania</a>
You'll indicate the web address where you posted our link when submitting your listing as you fill the form.
Businesses related to the travel sector in some way, or businesses in cities with bustling travel scenes, should consider adding their listings to our amazing travel business directory.
Some tourists enjoy checking out local hot spots rather than the typical tourist destination so you never know who you may attract to your doors.
Keep Listing Categories as Consistent as Possible
Each travel business directory is different and features different categories.
With all of that in mind, here are the major categories of travel related businesses. Businesses that fall within these categories may want to consider listing on travel directories to expand their visibility and reach:
Accommodations: hotels, motels, inns, cabins, vacation rentals, campgrounds, houseboats, conference centers, extended stay suites, bed & breakfasts, lodges, cabins, fishing camps, cottages, hostels, resorts, ranches.
Food and dining: restaurants, lounges, pubs, caterers, night clubs, bakeries, cafes, comedy clubs.
Those that cater to specific dietary requirements such as vegetarian, vegan, gluten free, etc. should also make sure they list this information in their listings!
Shopping: books, currency exchange, gifts, markets, duty free shops, pharmacies, eyewear, footwear, liquor stores, shopping malls, technology, toys and games, bike shops, luggage, florists, auto repair.
Tours and activities: airplane tours, boat tours, rafting, sailing, sightseeing tour, whale watching, horse trail tour, golf, bicycle tours, walking tours, train tours, scuba diving, ski resorts, fishing excursions, kayaking.
Travel insurance
Travel agents
Transportation: airlines, airports, cruises, public transit, trains, bridges, stations, terminals, limousines, ferries, taxis, vehicle rentals, helicopters, parking, water taxis, ports, flights, taxis, bus services and car rentals.
Sightseeing: aquariums, art shows, concerts, festivals, parks, gardens, zoos, gardens, science centers, special events, sporting events, vineyards, arenas, stadiums, bridges, hot springs, theatres, museums, casinos, fairs, parades, lectures, seminars, workshops, auditoriums, towers, beaches, lighthouses, mountains, waterfalls.
Jamboree Africa offering limited listings for FREE. However, we will start paid listings in our business directory starting from 2023. Grow your business Today with one of the best travel business directory.
EAST AFRICA SAFARI TOURS & TRAVEL – ALL SAFARI TOUR OPTIONS