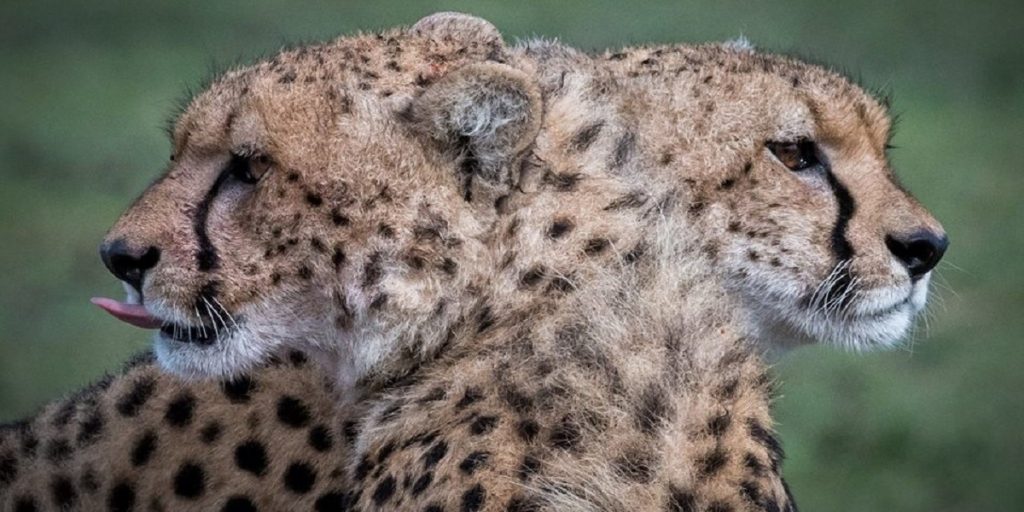 Africa Luxury Honeymoon: Best Honeymoon Safaris
Africa is blessed with untouched wonderland ideal for your Best Honeymoon Safaris. Africa is a diverse land of open Savannah plains, majestic mountains, riverine forests and beautiful coastlines, so it is no wonder that it is an increasingly popular destination for a once in a lifetime dream Honeymoon expedition.
Explore the breadth of Africa's charms with a safari adventure holiday viewing an exciting array of wildlife and perhaps add on a tropical beach holiday to escape and relax in paradise.
You can check our Africa Honeymoon listings by simply browsing through our See All Holiday Offers section to choose the tour that most appeals to you, and then contact us for more information on a honeymoon offer that may apply at your chosen properties.
Our tours are flexible on dates, durations and hotels as we are happy to customize your perfect African honeymoon package.
Honeymoon Packages
Any of our tours can be tailored to suit your exact requirements and budget – but below we have given just a handful of ideas for the perfect honeymoon – click through for more details:
Below is a sample of our amazing Best Honeymoon safaris in Africa – Bush and Beach holidays
Kenya Jubilee Safari: 7 days from $2750
Kenya Escape Safari & Beach: 12 days from $3525
Kenya Luxury Safari & Beach: 11 days from $4935
African Splendours Safari: 13 days from $5595
Tanzania Discovery Safari: 7 days from $3790
Best of Kenya & Tanzania Safari: 11 days from $6395
Best of Tanzania & Rwanda Safari: 12 days from $7755 (includes Gorilla Trekking)
Click here to send us an online enquiry and one of our dedicated Travel Advisors will reply directly by email or telephone.
If you are thinking of getting married in Kenya then click here to see the dedicated section for useful information to help you plan your special day.
Create your ideal Africa safari itinerary, choosing how you travel and where you stay.
Tailor making your safari itinerary gives you the freedom to create your perfect safari, meaning no moment is wasted and every dream is fulfilled. This is about doing it your way, with no-one else to cater for and no restrictions. Call us on +254- 727 461 403 to discuss your customized Best Honeymoon safaris in Africa.