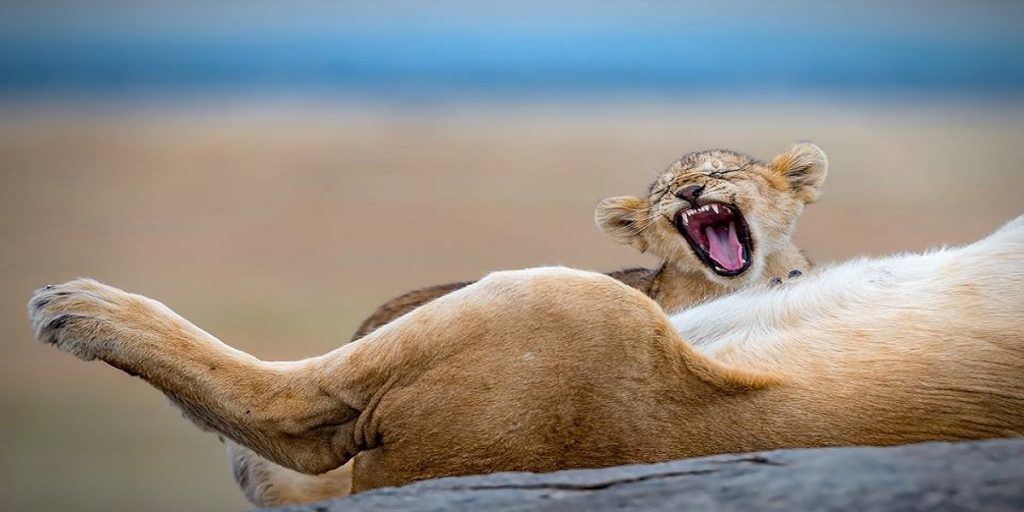 Kenya – Best Time to Visit
Kenya is considered an all year round safari destination. You can enjoy Kenya safaris and Beach holiday safaris at any time in the course of the year.
The best time to visit most Kenya safari destinations is between January and the end of March: Mild climate, mostly dry thus game viewing is at its peak. Certainly, this is considered as the best time to go on a Kenya Safari.
Rainy season: Mid-March to June also between October and December
Great Migration Safaris in Kenya (Peak Season): between mid-August and late October
What is the best time to visit Kenya beach destinations?
The Indian Ocean coast of Kenya is always hot and humid throughout the year. Rain can fall at any time of the year. However, it's advisable to avoid visiting the coast area of Kenya during mid-March to late May. These are the seasons when temperatures and rainfall is at the peak. Check out our beach safaris in Kenya
What are the best months for viewing wildlife in Kenya?
The best months to visit and view wildlife in Kenya are starting late June to October. This is Kenya's dry season. The great wildebeest migration crosses to Kenya's Masai Mara in July and stays until October when they start their odyssey back to Tanzania's Serengeti.
Quick facts about Kenya Safari
Best time to go: June to October, January to February
High Season: July to November, January and February (Some of the parks get very crowded with wildlife especially the Masai Mara, Amboseli and Lake Nakuru)
Low Season: March to May (high rainfall)
Best Weather: June to October (Little to no rainfall)
Worst Weather: March, April and May (Peak of wet season)\
June to October – Dry Season – See Photos
You can easily spot wildlife because of less dense bush and many animals gather around a few remaining waterholes and rivers
Sunny days with clear skies and no signs of rains
Less mosquitoes
July to October are the best months to witness the great wildebeest migration
Most popular parks are gets very busy and crowded
November to May – Wet Season – See Photos
Green beautiful scenery
Low rates due to few bookings
You can easily see new born animals. Plenty of wildlife.
Migratory birds are present from the month of September to April.
Short rains are experienced in the afternoon or evening, except for March, April and May
Rains can be continuous from March to May. If not, the its mostly cloudy. Many camps and lodges close down during this wet season.
Want to visit Kenya?