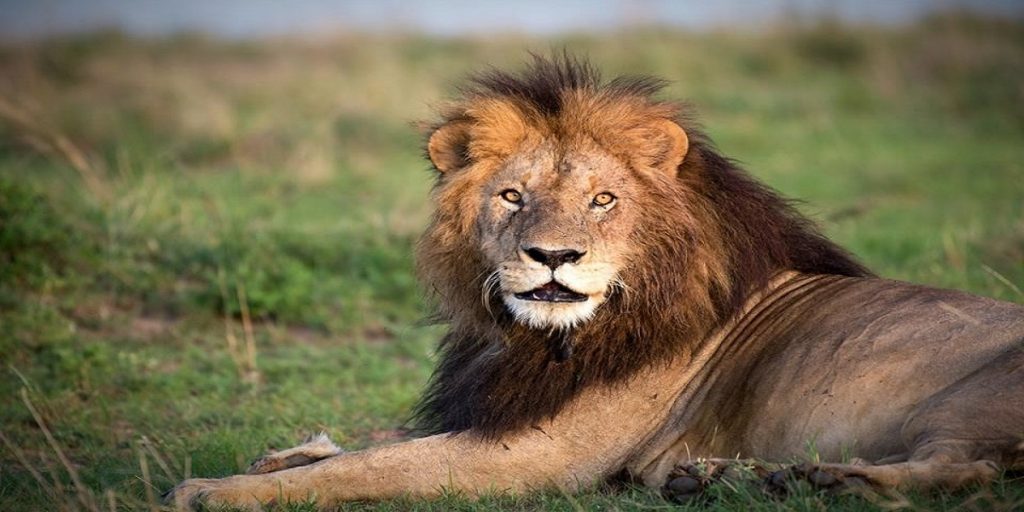 Bush and Beach Kenya safari – Include Game drives and Relaxing at Beaches
ARE YOU PLANNING A SAFARI AND BEACH HOLIDAY ALSO KNOWN AS BUSH AND BEACH KENYA SAFARI? If yes, then look no further, Combine a wildlife safari with the relaxation of a beach holiday
Experience the best of bush and beach safari in Kenya. Visit the wilderness in the Masai Mara and then relax at the white sandy beaches. From Masai Mara to the crystal warm waters of the Indian Ocean at Diani Beach along Kenya's coast. We have tailored our bush and beach itineraries to offer you the best safari and coastal experience Kenya has to offer in one trip.
Enjoy variant wildlife viewing areas and cultural interaction in the famous Masai Mara National Reserve. At the end of your safari, it is time to relax on the white sands of Diani Beach and blue waters of the Indian Ocean. Enjoy our wildlife and Beach Kenya Safari options for a-once-in-a-lifetime experience.
There are so many inland wilderness areas and coastal destinations from which to craft your ideal Kenya dream holiday. You may be torn between the high-pace action of a bush safari and the romantic, exciting aquatic setting of the Indian Ocean beaches. Jamboree Africa Tours and Safaris wants to share all that Kenya offers you and your family. Therefore, we arrange an exciting bush and beach safaris so can enjoy the best of both worlds!
Why our Bush and Beach Tours
We tailor our Bush & Beach Kenya Safaris for Africa to your desires. Therefore, you can spend more time in the remote outback with shorter trips to the beach. Otherwise, you may lounge by the sea for an extended time with limited tours of local protected areas. A longer beach retreat with a shorter safari option suits the needs of some of our first-time guests.
You may wish to board a flight that arrives into Mombasa, sometimes on a weekly charter flight. You can then spend a few days on the beachfront then journey out into parks and reserves. They include; Tsavo, Amboseli or even Masai Mara for two to three nights for safari game driving. Enjoy village visits, nature walks, hiking and other wilderness activities then return to your seaside hotel for the rest of your vacation. The third option is to have equal time on safari and at the seashore.
Indeed "Life's a Beach"