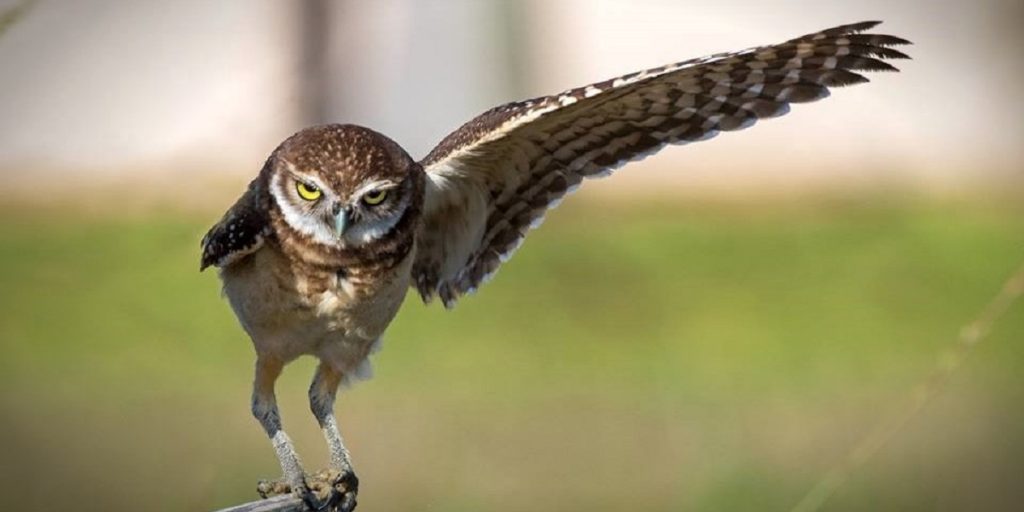 Kenya Birding safaris – Bird tours in Kenya
There are 1,010 bird species recorded in Kenya. They are scattered all throughout the vast and diverse habitats found in the country– rivers, forests, shorelines, grasslands, marshes, and mountains. All of these Kenya Birding safaris combined make up the largest number of bird species in the world.
The following are some of the biggest, most popular, and amazing Kenya Birding safaris locations in Kenya:
Tsavo East – Kenya Birding safaris
Throughout the year, the species that are often spotted in this part of Kenya are: Golden-Bellied Starling, Fisher's Sparrowlark, Hunters Sunbird, Kori Bustard, Taita Fiscal, Tawny Eagle, Red-Bulled Hornbill, White-Backed Vultures, D'Naurd's Barbet, Rosy-Patched Bush Shrike, African Grey Hornbill, Pale Chanting Goshawk, Spotted-Eagle Owl, Spot-Flanked Barbet, Whalberg's Eagle, Long-Billed Pipit, Bateleur Eagle, and Red & Yellow Barbet.
Tsavo West/Lake Jipe
The species found in this region include: Hilderbrand's Francolin, White-Headed Vulture, Crested Guinea Fowl, Broad-Billed Roller, Brown-Breasted Parrot, Variable Sunbird, Crowned Hornbill, Gabar Goshawk, Southern Banded Snake Eagle, Golden-Winged Starling, Black-Faced Sandgrouse, Green Woodhoopoe, Taveta Golden Weaver, Giant Kingfisher, and Common Ostrich.
Amboseli
The following birds usually lurk in this area: Blacksmith Plover, Black-Shouldered Kite, Great White Egret, Lizard Buzard, Wattled Plover, Egyptian Plover, Eurasian Roller, Sadle-Billled Stork, Tawny Eagle, and Verreaux's Eagle.
Lake Nakuru – Kenya Birding safaris
Birds to be seen are: Tawny Eagle, Red-Billed Oxpecker, Red-chested Cuckoo, Verreaux'sEagle, Open-Billed Stork, Red& Yellow Barbet, Ant-eating Chat, Rupell's Starling, Lesser Flamingo, African Fish Eagle, Golden-Winged Sunbird, Greater Cormorant, Two-Banded Courser, African Cuckoo, Hooded Vulture, African Darter, Spurwing Goose, Yellow-Billed Stork, Knod-Billed Duck, Greater Pelican, and Sooty Chat.
Masai Mara – Kenya Birding safaris
Here are the species highlighted in this region: Little Bee-eater, White Stork, Hartlaub'sTuracco, Rupell's Starling, Slate-colouredBoubou, Yellow-mantled Bishop, Heuglin's Courser, Black-bellied Bustard, Jackson'sWidowbird, Greater & Lesser Kestrel, Eurasian Hooby, and Two-banded Couser.
Mt. Kenya
These are the birds that dwell in this mountain: Great-Crested Grebe, ParadiseFlycatcher, Tacaze Sunbird, Little Grebe, Fulvous Ducks, BaglafetchWeaver, RossTuraco, Kikuyu White Eye, CabanisGreenbul, AfricanFinfoot, White-eyed Slaty Flycatcher, and Hamerkop.
Arabuko Sokoke Forest
This forest is a home to these bird species: African Hawk Eagle, SokokeScops Owl, Dark-Backed Weaver, Amani Sunbird, East CoastAkalat, Nicator, Retz's Reb-billed Helmet Shrike, Marshal Eagle, Narina Trogon, Bue-mantled Flycatcher, Thick-billed Cuckoo, Clarke's Weaver, Ayre's Hawk Eagle, and Crowned Eagle.
Mida Creek & Sabaki River-Mouth
Nestled in this safari are: Bar-tail Godwit, Eurasian Curlew, Roseate Tern, Curlew Sandpiper, Mongolian Sandplover, Osprey, Sooty Gull, Sanderling, Avocet, Lesser Flamingo & Greater Flamingo, Crab Plover, Black-backed Gull, Madagascar & Colared Pratincole, African Skimer, Whimbrel, Saunder's Tern, and Gull-billed Tern.
Nairobi
The bird population in this Kenya Birding safaris is an astounding 400 species. This number increases between the months of March to May when migratory birds from Europe visit the park. Enjoy watching the Marabou Storks, Vultures, Hawk Eagles, as well as the magnificent Secretary Birds, Kori Buster, Ostrich, Crowned crane and Jackson's widow. This place sure is a haven for bird lovers.
Kakamega
The Kakamega park, considered one of the most important birds area in the country is home to more than 330 bird species. Birds that can be seen only in this natural reserve and in nearby south Nandi Forest in the entire East Africa are: Eremomela, Ansoger's Greenbul, Turners, and the Blue headed Bee-eater.
Other species that can be spotted in Kakamega and neighboring forests in the western part of Kenya include: Petit's cuckoo-shrike, Jameso's and yellow-bellied wattle-eye, Red -bellied paradise flycatcher, Cassin's honey guide, Chestnut, , Southern Hyliota, Africa shrike flycatcher, Black-billiedturaco, and the white-tailed Ant-thrush.