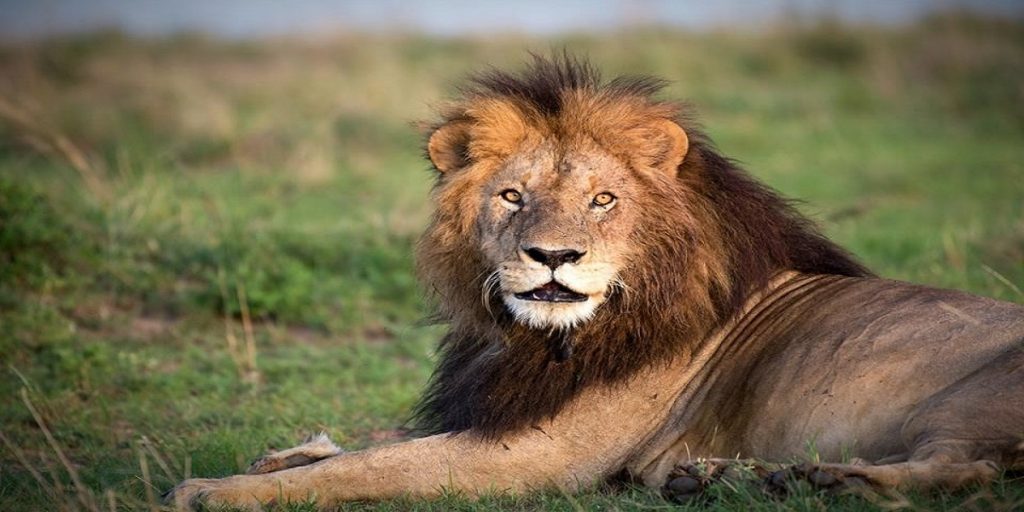 Kenya Travel Information and Advice
There is nothing more important like up-to-date relevant travel information from trusted experts. Get Jamboree Africa Tours and Safaris' essential latest Kenya travel information and advice before you go.
Safety & Security
Is it safe to travel to Kenya? This is a question asked by many travelers especially first-timers eager to travel to Kenya for the first time. Even if Kenya has experienced terrorist attacks, it's important to note that the attacks are far from the main tourism hubs. Security has been beefed up at the airports especially the main Jomo Kenyatta International airport and Wilson airport.
We will never send our clients to any unsafe place. In case you have already made a booking and we feel any potential threat on your security, we will refund the entire deposit.
Money & Spending
The national currency in Kenya is the Kenya shilling. Other foreign currencies are widely accepted. We advise our clients to pay for our Kenya safaris in Dollars. We recommend using the local currency paying for the souvenirs, bar bills, meals in your hotel not included in the itinerary.
NOTE: Due to the number of fake dollar notes in circulation, carry only dollars printed after 2003. To be on the safe side, carry dollars printed after 2006.
You'll easily find Banking facilities and ATMs in major travel destinations. Credit cards (MasterCard, Visa and American Express) are widely accepted.
Banking hours in Kenya: 9am to 3pm – Monday to Friday and 9am to 11am on Saturdays.
Tipping
Giving tips at will for good services offered is customary in Kenya. Enquire with our safari experts on more about tipping.
Climate
Average temperatures in summer: 20°C / 68°F to 34°C / 93°F
Average temperatures in winter: 18°C / 64°F to 29°C / 84°F
Rainy season:
Long rains – mid-March to June
Short rains -October to December
What to Pack for your Kenyan Safari
Light casual wear – neutral colours : Avoid colours such as black, white and blue
Warm jacket for the evening game drives
Dress code for major cities in Kenya: conservative (preferably jeans and modest tops for women are fine) but not overly formal. Swimsuits are fine on the beach; however you should cover up in public places.
Etiquette
Kenyan society is relatively conservative. You need to be careful while photographing the local people – ask for permission. Most people are helpful, friendly, amiable and easy-going thus making your interaction with them real pleasure.
Kenya Airports
Jomo Kenyatta International Airport:
The largest airport in East Africa, It's the flight hub located 13km / 8mi outside Nairobi. This is the gateway to your Kenya Safari parks, reserves and other destinations such as the Masai Mara, Samburu, Amboseli, Kenya beaches, Tanzania , Zanzibar, Mt Kenya and Mombasa. You can get good connections to Uganda, Seychelles and Rwanda.
This is a regional airport only 90 minutes' drive from Jomo Kenyatta International airport. Wilson's airport is a hub for internal flights where you'll pick your flight to Masai Mara, Samburu or Amboseli for fly-in safaris.
Moi Mombasa International Airport:
This is a gateway to the coast of Kenya. It's located approximately 10km / 6.2mi northwest of Mombasa town. It takes 45 minutes via flight from Nairobi to Mombasa.
Visa & Passport Requirements
Most visitors to Kenya require a Visa including American, British, Canadian, European, New Zealand and Australian passport holders.
Visas are only valid 3 months from the date of entry. You can purchase a Visa upon arrival at the Jomo Kenyatta International Airport. You must possess a valid passport six months after the initial date of travel. Visitors can pay Visas using the local currency i.e. Kenya shillings. If you wish to continue your travel to the neighboring countries such as Uganda and Tanzania, visitors can easily obtain Visas in Nairobi at around $50 each.