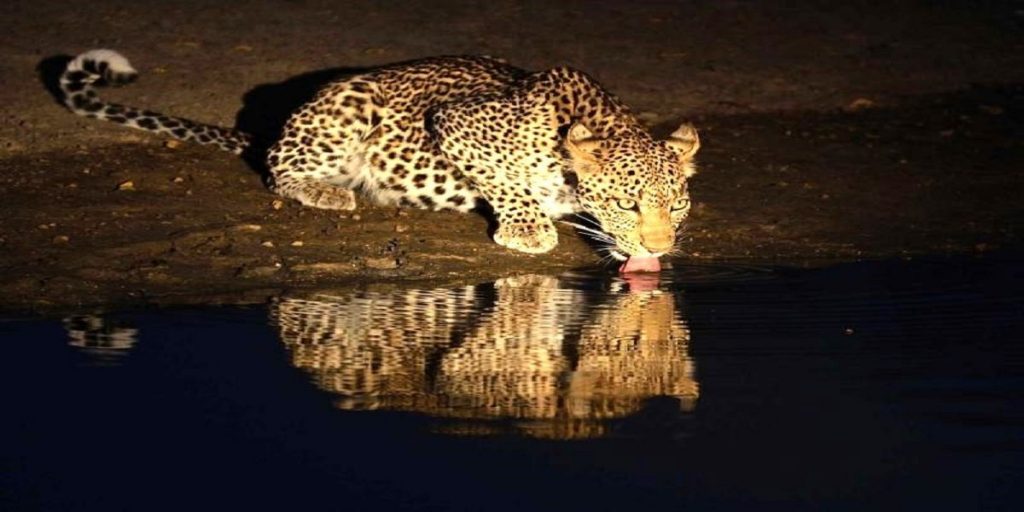 Masai Mara National reserve – Kenya Game parks and Reserves
Masai Mara National reserve is the most famous wildlife conservation area in Kenya and indeed the world. This game reserve is home to a rich variety of wildlife in a natural and untouched state.
Masai Mara has a rolling savannah landscape dotted with shrubs and bush thickets, and is the Kenyan part of the large ecosystem stretching south to Serengeti in Tanzania.
The wildlife in Masai Mara reserve is varied, ranging from the big cats to elephant, rhino and vast herds of herbivores such as wildebeest. A true animal kingdom!
Area: 1510 sq km Altitude: 1500 to 2180m [4950-7195 ft]
Access from Nairobi: Road : 270 kms ( 5.5-6.5 hours ) Air :60 minutes, daily flights.
Location: Masai Mara National Reserve is in the Rift Valley Province, S. W Kenya and S.E of Lake Victoria.
Animals: Prolific wildlife , including the "big 9" and many more carnivores and plains herbivores.
Vegetation: Open savannah and light patches of bush, woodland. River forests along the Mara river.
Birds: Rich variety , including birds of prey such as vultures commonly found in Masai Mara and other Kenya parks. Other parks in Kenya such as Lake Nakuru however have a more diverse bird life than the Mara.
Accommodation: Several lodges, ranging from luxury to budget as well as campsites within the reserve
Safari Attractions: Wildlife all year round, and the annual wildebeest migration between July and September makes Masai Mara a prime safari location.
Masai Mara Safari
There are several safari options by road to the Masai Mara National reserve. These mostly start from Nairobi, and include a scenic 5 – 6 hour drive into the Great Rift Valley and to the main Sekenani entry point of the Mara.
Conservation in the Masai Mara National reserve
The Masai Mara has a strong but vulnerable eco system with thousands of tourists annually visiting the reserve , putting pressure on the environment. Conservation in the Mara is of paramount importance, and has been targetted at preservation of the wildlife and environment.
Like most third world countries, Kenya has growing demand for land, with the increasing population ever searching for more space to live and cultivate on. The Mara has it's share of human-animal conflict.
This is an issue being taken up by government, conservation bodies and NGOs. Funds are a major problem when it comes to conservation and often, organisations involved in conservation bodies depend on charities and donor funding.
Read More on Wikipedia.