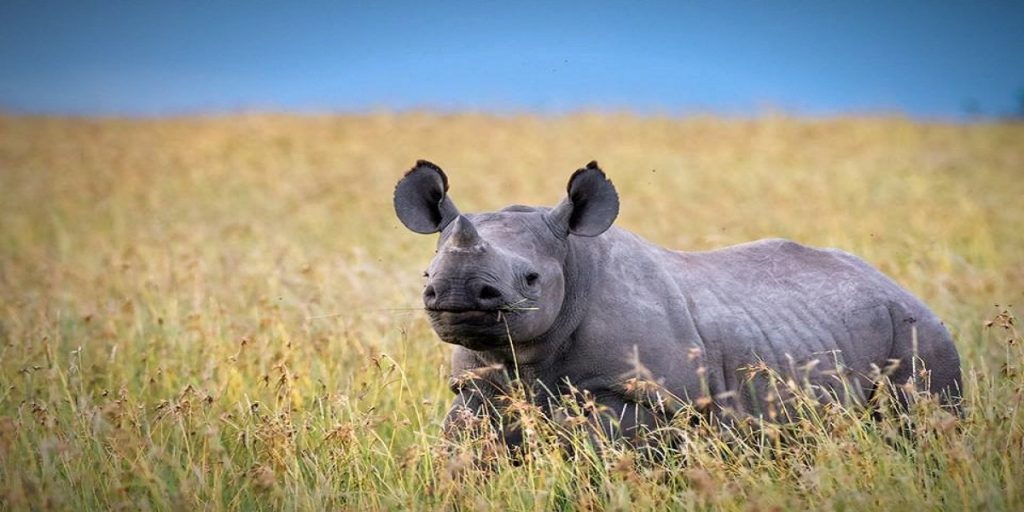 Mwea National Reserve was gazetted in 1976 covering an area north-west of Kamburu Dam at the confluence of Tana and Thiba rivers. Two islands within Kamburu dam (constructed in 1976) are in the protected area.
On the southern boundary is the Tana River, the eastern is the Thiba River and the northern boundary is an electric fence that stops animals from invading Makima settlements. The earliest human settlement in Makima dates from 1914, though wildlife conservation intervention was not until 1972.
Mwea National Reserve is today co-managed between Kenya Wildlife Service and Mbeere County Council. Mwea National Reserve Trust was founded in 1991 with the aim of soliciting funds to develop the reserve. Quite a number of projects have been funded through donations including a boat and outboardengine, energy saving jikos and translocating zebras.
Climatic conditions in Mwea National Reserve
Semi-arid with an annual rainfall of 510-760 mm per annum
Major attractions in Mwea National Reserve
Game viewing; boat rides at Kamburu dam; hippo point; realm of rare birds; walking circuit
Wildlife
Elephant, lesser kudu, Nile crocodile, hippo, giraffe, Burchell's zebra, buffalo, leopard, grey duiker, black-backed jackal, bushbuck, waterbuck, olive baboon, Sykes' monkey, serval cat, spotted hyena, warthog, rock hyrax, bush pig, impala and hartebeest. Rare animals including stripped ground squirrel, genet, blackbacked jackal, yellow baboons, are also found in Mwea
Birds: over 200 species of birds. Mwea is renowned for its water birds and waders. The only protected area in which the globally threatened and Kenya-endemic Hinde's babbler is known to occur, the Reserve also shelters two other rare species; Pel's fishing owl and the white-backed night heron.
Access
Road: From Nairobi via Thika-Matuu- Masinga Dam (160 km). This route is surfaced until Masinga Dam Bridge – a further 10 km of dirt road lies between here and Makima Gate. Access is also possible via Embu-Machanga.
Air: Masinga airstrip near Masinga Lodge. By Air: Masinga Airstrip near Masinga Lodge
Accommodation
There are no lodges, tented camps or self-catering accommodation options in Mwea Reserve. Masinga Lodge is located at Masinga Dam outside the Reserve.
Best time to visit
All year round
Activities
Game viewing, bird watching.
Check more on Wikipedia.