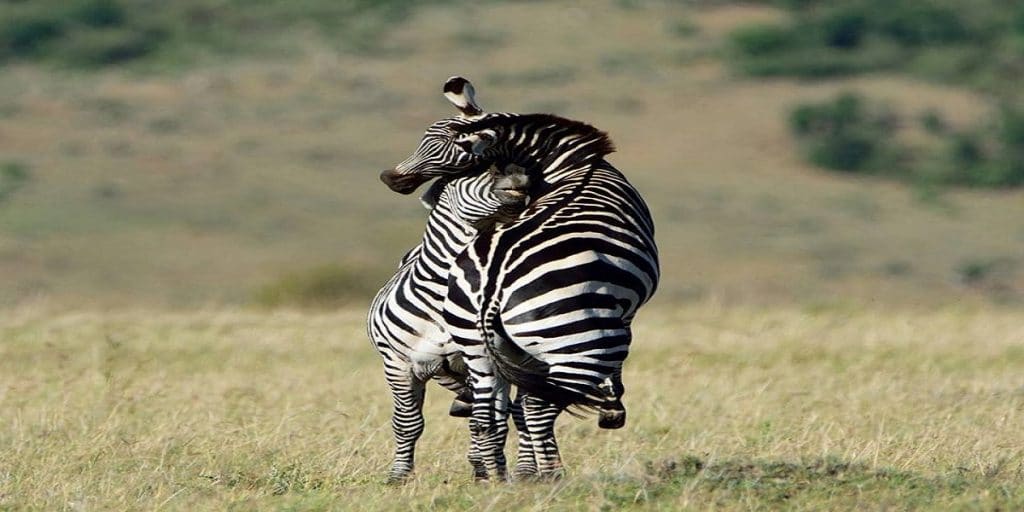 Africa safaris Frequently asked Questions: Safari Information Hub
What you should know before undertaking Africa Safaris Experience
What is a Safari?
Safari is a Swahili word that means journey. Originally an Arabic word 'safara' that means travel. This is mostly used by tourists who visit Africa for big game searching and viewing, photograph taking, travel holiday etc.
Which is the best time for Africa safaris?
You can visit Africa any time of the year. But the best time is between June – August which is referred to as the Africa winter. It's a dry season. The grass is usually short as well as other vegetation thus making it easy to spot wildlife. Also most animals usually crowd in few waterholes and rivers.
This is also the time when the great migration usually occurs. An annual phenomenon of millions of wildebeest crosses fromTanzania Serengeti to Masai Mara in Kenya.
Can I visit Kenya from any Country?
Yes. Kenya is a safari hub visited from travelers all over the world. Jamboree Africa Tours and Safaris is the best tour operator that offers you full package bookings for all of our clients that includes accommodations, transport, game drives, and airport transfers at very affordable rates. We make it easy for travelers looking for a holiday experience in Africa. Book any activity to any part in Kenya, Tanzania, Uganda and Zanzibar with us today and get the best rates.
What are the entry requirements?
A valid passport is required. Kindly check Visa requirements from certain countries.
What should I carry for a memorable Safari?
During the African winter, temparatures can be mild and then become significantly cooler in the evening. You should carry multiple layers of clothing such as loose clothes such as shorts to enhance flexibility during the game drives and walking safaris. Also include some warm clothing for the chilly nights. A standard safari gear should comprise of a broad brim hat, mosquito repellent and sunscreen.
How is the local food in Africa?
The African cuisine is absolutely superb! International cuisine is also readily available at all our choice of hotels. For any special diet, please inform us in advance.
What are the medical precautions in Africa?
The requirements for vaccinations vary from time to time in different countries. Yellow fever inoculations are needed in some countries and certificates thereof. Malaria exists in Most of African countries and we advise an anti-malaria vaccination jab while visiting these areas. Read our Medical advice for Africa safaris
What type of safaris does our African tour operator experts?
Jamboree Africa Tours and Safaris offers the following;
Road safaris
Lodge safaris,
Fly-in (air) safaris
Luxury tented camps safaris
Budget camping safaris
Group Safaris
What time should I book my Africa Safari?
It's advisable you book as early as possible to avoid last minute rush which can be more expensive. We give discounts for early bookings.
What is a lodge safari?
A lodge safari in Africa entails sleeping in lodges during your safari. What is a lodge? A lodge is essentially a hotel inside the bush. They provide most amenities just like the hotels such as restaurants, lounge, swimming pools etc. Best choice for travelers looking for comfortable accommodations..
What is a safari in a luxury tented camp?
A luxury tented camp is a permanent tented camp elevated on wooden platforms. They are fully furnished with high-end beds, comfortable chairs, luxury-elegant furniture, en-suite hot shower bathroom and clean flushing toilets. The tents gives you a personal interaction with the natural habitat unlike in lodges.
What is a budget camping safari?
This is the best safari for travelers on a tight budget. It involves mostly traveling in groups and sleeping in tents. Our tent choices are fully furnished and two travelers of the same gender share a single tent. The tents are en-suite with hot and cold showers and beds fitted with linen. This safari option is the choice for most travelers.
How many people in a group do you take for Africa safaris?
A group is made up of a maximum of 7 travelers. We emphasize of flexibility and comfort for all of our clients. Every traveler is guaranteed a window seat during the safari to enjoy the game drives and have a clear view.
Raise a question to our safari experts and we'll respond in details.