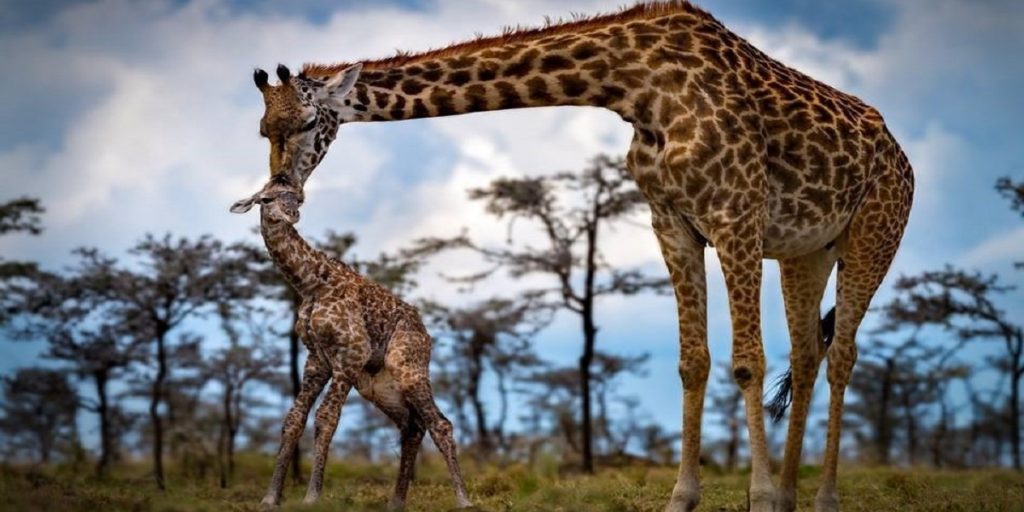 Tanzania Camping Safaris – Best Safari offers in Tanzania
Tanzania Camping Safaris – Our Budget Camping Safaris in Tanzania provide the highest level of comfort yet maintain intimate contact with the bush and the sounds of the African night.
Budget Tanzania camping safari is the ideal way for those who like to "rough it" as we provide mostly bivouac pop-up tents for accommodation whereby mattresses are laid on the sewn-in ground sheet. The tents are spacious enough for two people and they have a mesh on each window to keep off insects. All preparations at the camp are made on arrival at the campsite. Guests are often expected to help pitch the tents, but the cooking and cleaning is all left to the camping crew. We recommend visitors to bring their own sleeping bags.Public campsites provide basic washroom facilities of reasonable hygienic standard for budget camping safaris. At some Parks we use semi permanent campsites which offers an upgrade camping style with facilities like showers(hot showers on request) and Flash Toilets.
On our adventure camping safaris you will be immersed in the East African wilderness. You will travel on rough adventurous roads, pass tiny rural settlements and see fascinating landscapes and abundant wildlife.
All your senses will be involved; from smelling early morning coffee, experiencing the thrill of a kill to the chill of a morning game drive. Falling asleep to the hooting of an owl or waking up with the roaring of a lion is what you will experience. The safari experience is all the more intense as you are 'right in the middle' of it all. The nearness to the nature, especially at night with its nocturnal sounds, compensates for the luxury of a lodge.
Our camping safaris in Tanzania offer all of this and are therefore perfect for nature lovers and those who are looking for a break from civilisation and its comforts. Camping is to experience East Africa's nature, animals and cultures in an affordable way.
A camping safari in the bush of Tanzania is the quintessential private African safari experience. Just a piece of cloth between you and the African night. A quire of nocturnal birds, insects and distant roaring lions lullabies you to sleep.
Sitting around an open camp fire with the southern skies bright over head is the real way of appreciating Africa's magic. There are campsites everywhere and camping facilitates in all our safari itineraries, to any park or wilderness area in Tanzania.
Check our offers for our Tanzania Camping Safaris