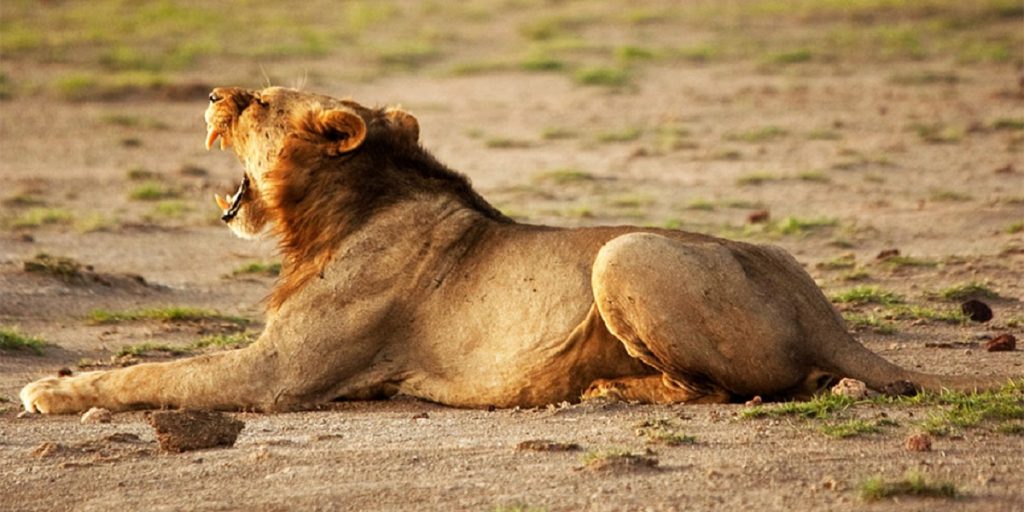 Tour Operator safari reviews – Why we are the best tour operator
Read our Tour company safari reviews from unbiased platforms. Travel trends come and go, but a safari never goes out of style. And when it comes to planning the trip of a lifetime, our readers turn to these amazing outfitters for all of their luxury safari needs.
Our safaris include Kenya Wildlife safaris, Tanzania Bush safaris, Mountain climbing and Beach Safaris. We also excel at combining bush and beach; most can do combination itineraries, like supplementing a Tanzania trip with a post-safari wind-down session in Zanzibar.
Best African Safari Tours – Tour company safari reviews
African safari tours can be extravagant, but they can also be affordable, depending on what amenities and features you opt for. Arrange an African safari tour for as little as a day or as long as a few months, for a daily price as low as $200 per person.
African safari tours can be customized to suit your physical abilities and your budget. Options include:
Luxury safaris
Camping overland safaris
Lodge safaris
Group camping safaris
Flying safaris
Wildebeest Migration tracking safaris
Budget safaris
Check out our latest and unbiased Tour company safari reviews from Many independent platforms. Before booking a safari, make sure you read the reviews. You can also contact the review writers to verify if the company is genuine. Also check if the capacity to give you an amazing holiday. Life is too short for a bad safari.