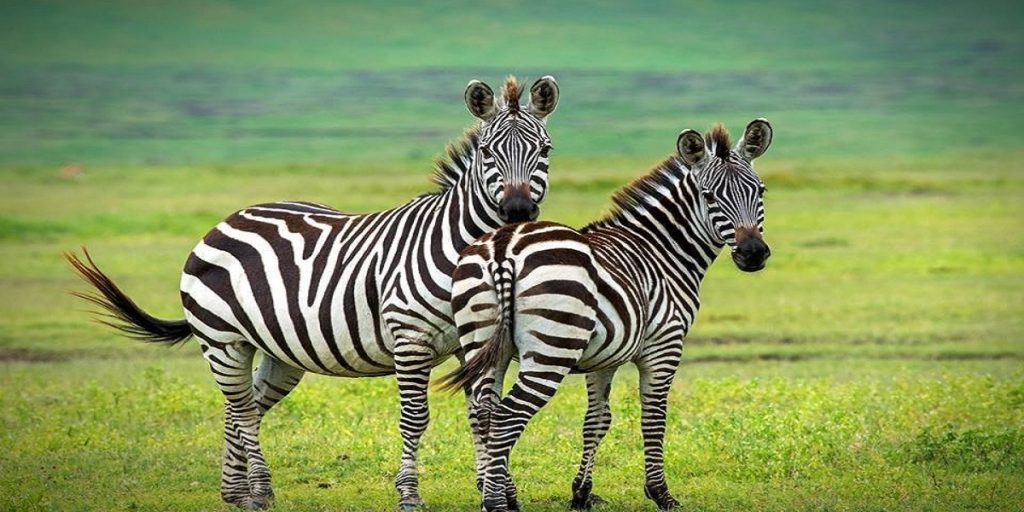 Best prices for Kenya budget camping tour
There are many different types of travelers, but if there is one single thing that Jamboree Africa all have in common, it is that we all freaking love going on an African safari. Or don't we? Of all the African countries, Kenya is perhaps the best country to do it in. Why? Because Kenya is home to the Masai Mara, which is the National Park with the highest concentration of mammals in the world. We have the best rates for Kenya budget camping tour to Masai Mara as well as other parks.
However, many travelers (especially the budget ones) get very disappointed when they realize how expensive it can be. At Jamboree Africa Tours and Safaris (JATS) we offer our all inclusive budget camping safaris at $120 per person per day.
We can also give you Nairobi accommodation for 2 travelers at just $70 bed and breakfast.
Includes:
Transportation (from and to Nairobi)
3 meals a day (drinks not included)
Accommodation in a basic tent (often shared) outside of the National Park
Maasai Mara National Park entrance fee
One full game drive on the second day + a morning game drive on the third day (van shared with 7 other people)
What is the The Average Cost of a Kenya Budget Safari
The Average Cost of a Kenya Budget Safari For as little as $120 – $250 dollars per day, you could be off to a budget safari in Kenya with zero compromise on quality and safety. This amount covers everything from transport costs to accommodation and everything in between. The budget does not cover international flights.
It might not be the most luxurious option out there, but it still gets the job done. Most Kenya camping safaris, Kenya group tour, cheap Kenya safari holidays, and camping holidays fall within this budget.