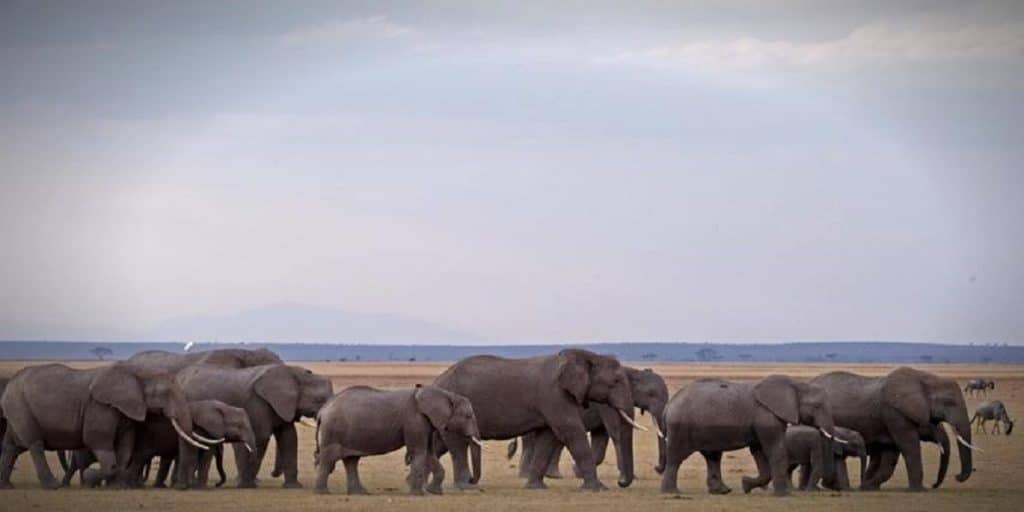 Kenya Climate: When is the best time to visit Kenya
Kenya climate varies across the country, from the tropical humidity of the coast, the dry heat of the savannah or semi-arid areas and the cool air of the highlands. Temperatures in these areas are fairly constant year round with an average of 27°C (80°F) at the coast, 21°C to 27°C (70°F to 80°F) in the hinterland, while in Nairobi and the highlands over 5,000 ft, the daytime temperatures normally range between 19°C and 24°C (66°F to 75°F).
Most parts of the country experience two rainy seasons. 'Long rains' falls over a ten week period between April and June, whereas the 'short rains' over a five week period between November and December. The rain tends to fall mainly at night and is usually a short and heavy tropical downpour.
Rain may occasionally fall outside of the normal rainy seasons. In the highland areas north of Nairobi it may get chilly at night or in the early mornings – especially June, July, August when temperatures are cooler – so it is recommended that visitors pack some items of warm clothing.
Average Monthly Temperatures – Kenya
Average Monthly Temperatures °C
J
F
M
A
M
J
J
A
S
O
N
D
Nairobi City
Ave Daily Min
12
13
14
14
13
12
11
11
11
13
13
13
Ave Daily Max
26
25
26
24
22
21
21
21
24
24
23
23
Mombasa City
Ave Daily Min
24
24
25
24
23
23
22
22
22
23
24
24
Ave Daily Max
31
31
31
30
28
28
27
27
28
29
29
30
Planning a Kenya safari?
See our Top Recommended Safaris for great suggestions for safari itineraries combining some of the best game-filled National Parks and wildlife reserves in Kenya.
Read More on Wikipedia.