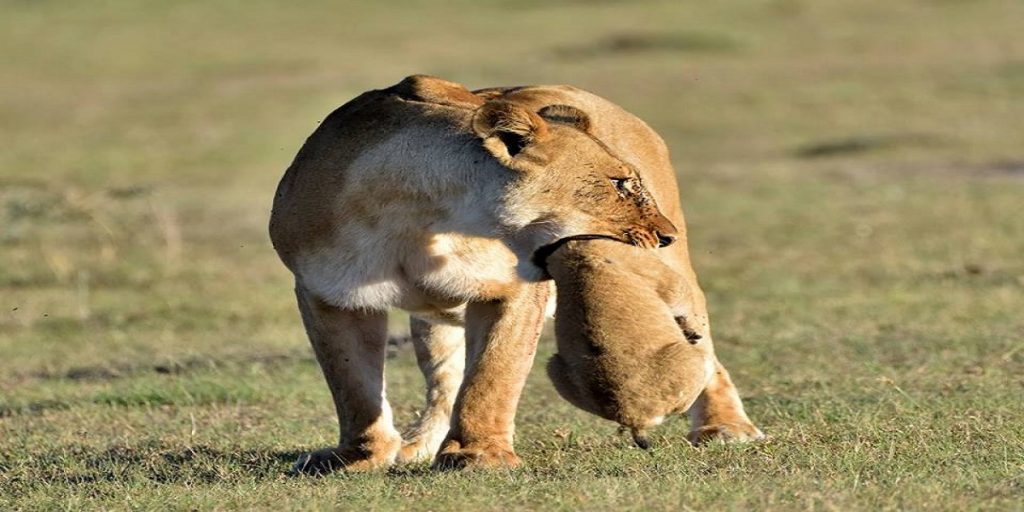 Kenia Safari: What a safari in Kenya means to traveler
Enjoy a safari holiday in Kenia, the origin of safari travel. The best of the best Kenya safari and tours includes viewing the incredible natural beauty, the big five and cultural encounters. A Kenya safari combines well with a Tanzania safari plus tropical beaches of the Kenyan coast or the peak mountain climbing.
The bucket list for safari i Kenya includes:
The great migration in the famous Masai Mara
Amboseli Kenia safari giving you the unforgettable views of Mount Kilimanjaro
Leopards of the Samburu
Cultural tours in the Masai villages
Food tours – African flavours including Swahili dishes and culture
Bike ride and trekking safari in Hell's gate national park
Boat ride in the Great Rift Valley lakes such as Lake Naivasha, Baringo
Water Rafting experiences
Farm safaris – coffee farms, flower farms
Mountain climbing safaris
Camel riding safaris in Kenia
Masai Mara is the biggest attraction in Kenya because of the natural movement of millions of wildebeest accompanied by thousands of zebra and gazelle. Read more on wildebeest migration
Safari in Kenia combines easily with Tanzania and Uganda. Jamboree Africa Tours and Safaris offer family friendly safaris that also include accommodations, airport transfers, city excursions, flight bookings etc.
Best Kenia Safari Lodges
Kenya safari is a classic East Africa safari experience. From the dramatic game viewing, comfortable tented camps and lodges, beach retreats in the Kenyan coast and modern hotels to relax after a safari.
Top destinations include: Masai Mara, Amboseli National Park, Samburu and Lamu Island.
Where to Go in Kenya
Masai Mara: wildebeest migration & year-round game-viewing
Nairobi: East Africa's logistics hub
Mombasa & Kenya Beaches: family resorts & luxury lodges
Lamu Archipelago: classic barefoot luxury beach experience
Amboseli National Park: the best views of Mt Kilimanjaro
Laikipia Plateau: private reserves & outstanding accommodation
Mount Kenya & Central Highlands: game viewing away from the crowds
Shaba and Samburu National Reserves
Lake Nakuru: flamingos & game viewing
Lake Naivasha and Hells Gate National park: Boar riding, bicycle riding and trekking Kenia safaris
Best Time to Visit Kenia
Kenia has a diverse geography meaning variable climate across the country. You can visit Kenya at any time of the year for both safaris and beach holidays.
Most of Kenia safari destinations are at their best during January, February and the end of March. During this time there is mild climate, mostly dry and game viewing is at its peak.