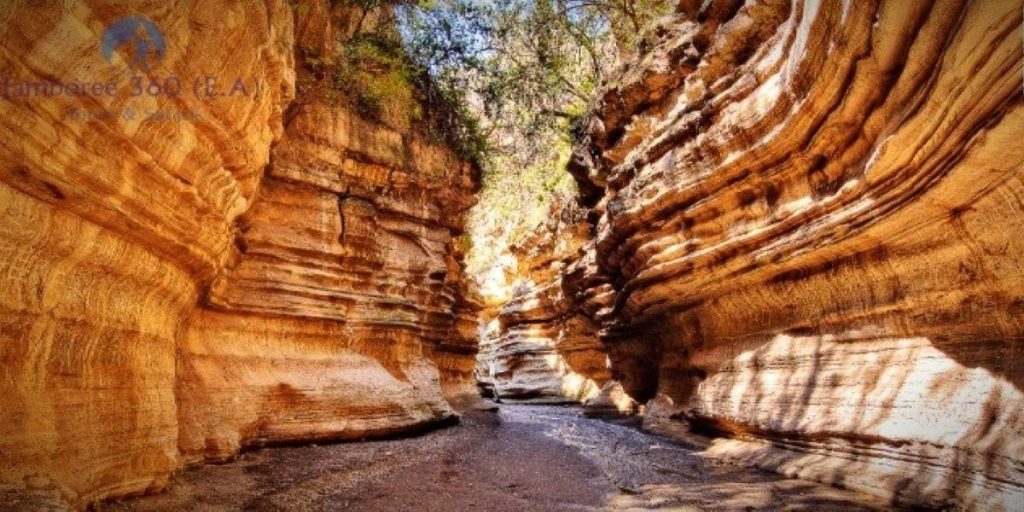 Kenya walking safaris with Jamboree Africa Tours and Safaris (JATS)
Kenya walking safaris can be considers as one of the most exciting and in-demand activities in the bushes of Africa. Together with the conventional game drives, they offer indelible memories of the sounds and scents of wild Africa.
In Kenya, a walking safari is prohibited in most of the national parks and reserves, thus game viewing inside a vehicle is the only option. However, Kenya walking safaris are widely offered in many established private ranches and wildlife conservancies (relatively new).
The Kenya walking safaris are referred to as bush walks. These bush walks emphasize on the walking, scenery and culture rather than encounters of the big game.
It's a great experience having walks which you can include with your wildlife safaris.
Trekking tours in Kenya Options
Mara North Walking Safari
Olare Orok/Naboisho Walking Safari
Ol Pejeta Walking Safari
Lewa Walking Safari
Masai Villages walking safari: Accompanied by the local Masai Morans. It's a cultural tour and very educative.
Hell's gate trekking and bicycle ride safaris: An amazing family experience. More fun to be on a bicycle viewing animals.
The Aberdares: Lie along the eastern edge overlooking the magnificent Rift Valley
Camel Safaris in Laikipia: the camel will carry your baggage and definitely the camp itself. You can also hitch a lift
Mathews Mountain Range: qalso known as Lenkiyio Hills in Laikipia, Kenya. It's a camel-accompanied walk by local Samburu community.
Loitia Hills: They are 8,000-foot-high. Located close to the border with Tanzania. Famous for its diversity of scenery.
Chyulu Hills: This ancient volcanic range, forms part of Tsavo National Park. The park is famous for the man eating lions. A walking safari can be combined with an excellent game viewing experience.
Kenya's Lakes – Lake Nakuru, Lake Naivasha, Lake Elementaita, Lake Bogoria and Lake Baringo: This is more of a hiking tour enables you to explore a number of Kenya's lakes
Climbing Mount Kenya: Walkers are good climbers too Mount Kenya provides an unforgettable experience.